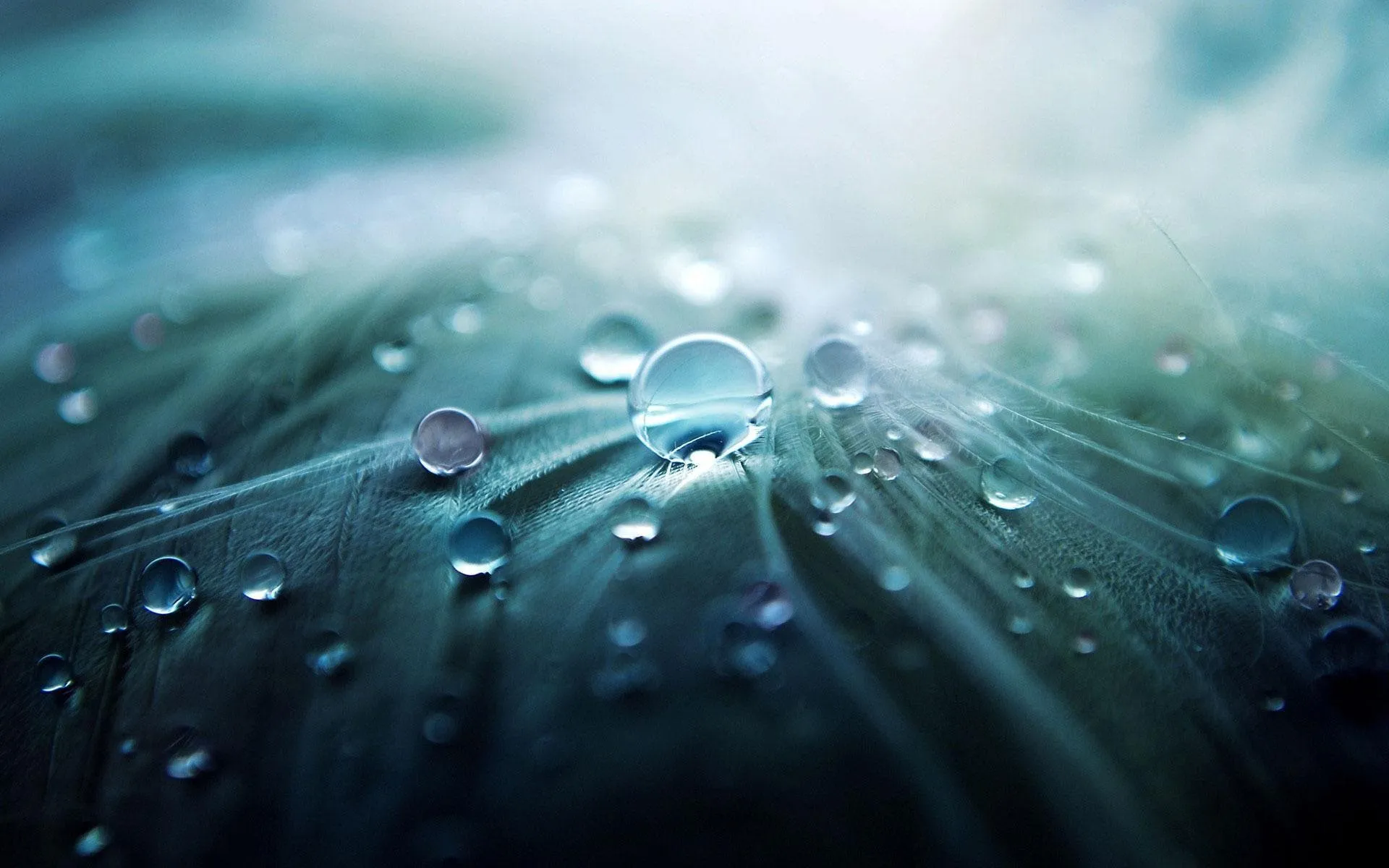 Lysatpharma GmbH is an innovation-based start-up company in the field of biotechnological research and development. The young company emerged in 2018 in the Thuringian technology and start-up hotspot Jena from the synergy of individual inventiveness and business expertise and is based in Eisenberg.
Lysatpharma's technological focus is in the field of regenerative medicine and biomedical immunotherapy and aims to develop novel therapeutic approaches for the treatment of acute and chronic, local and systemic inflammatory diseases.
In addition to autoimmune diseases such as rheumatoid arthritis, multiple sclerosis or certain forms of diabetes, this also includes applications for typical "diseases of civilisation" such as heart attacks or strokes, but also complex transplantation sequelae. All these disease patterns have in common that they are accompanied by tissue damage due to inflammatory processes, which enables Lysatpharma's common and broad regenerative therapy approach.
Currently, the company's R&D programme includes 4 projects called LPRA-01, LPMS-02, LPGVHD-03 and LPALS-04, all of which are in the proof-of-concept phase.
LPRA-01 is researching the development of a novel, biological immunotherapy for use in rheumatoid arthritis. LPMS-02 aims to treat the neurodegenerative autoimmune disease multiple sclerosis, while the serious transplant sequelae "graft-versus-host disease" (GvHD for short) is the focus of LPGVHD-03. GvHD occurs as a frequent and sometimes life-threatening complication in cancer patients after allogeneic stem cell transplantation. LPALS-04 is evaluating a treatment option in the field of amyotrophic lateral sclerosis (ALS). 
The patented approach of Lysatpharma GmbH is based on the use of defined bioactive components extracted from cell preparations and thus forms the basis for the development and use of a new class of biologics. In this respect, Lysatpharma has already successfully generated promising data from in vitro studies as well as preclinical studies.